Have The Edge In
Three Simple Steps:
Discover the strengths and weaknesses of your organization's learning culture through the eyes of its own people.

You invite employees to answer
a short anonymous survey.
We analyze the data and
visualize the results.
We present to you and discuss
findings and insights.
Ready to get On Track?
OnTrack21 Is The Culmination Of The
World's Most Effective Learning Culture Tools
We've compiled decades of research, and developed frameworks to help you start the journey of learning culture transformation.
Dr. W.
E. Deming
Bjarne
Berg Wig
Dr.
Russel Ackoff
Dr. Peter
Drucker
Dr. Peter M.
Senge
Bonnitta
Roy
Frederic
Laloux
Dr. Laura
Cabrera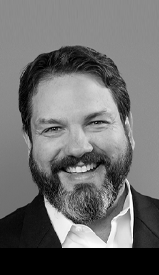 Dr. Derek
Cabrera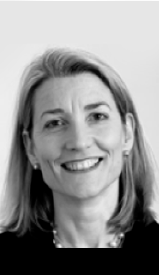 Dr. Amy
C. Edmonson
Dr. David
Garvin
Michael
Ballé
Research and practice on learning
culture has evolved since the 1950s.
The LC Mirror is a synthesis of this
research and knowledge.
See What Others Had To Say:

Talking about LC Mirror/Everyday Learning Framework, Snorre Smith said: " It describes the principles according to which we work together. It is easy to understand, easy to relate to, and easy to use as a starting point to confidently assess whether we work in the desired way or not.
SNORRE SMITH
Supply Chain Director - Manganese Alloys – Eramet Group
Meet Your Pathfinders!
Who We Are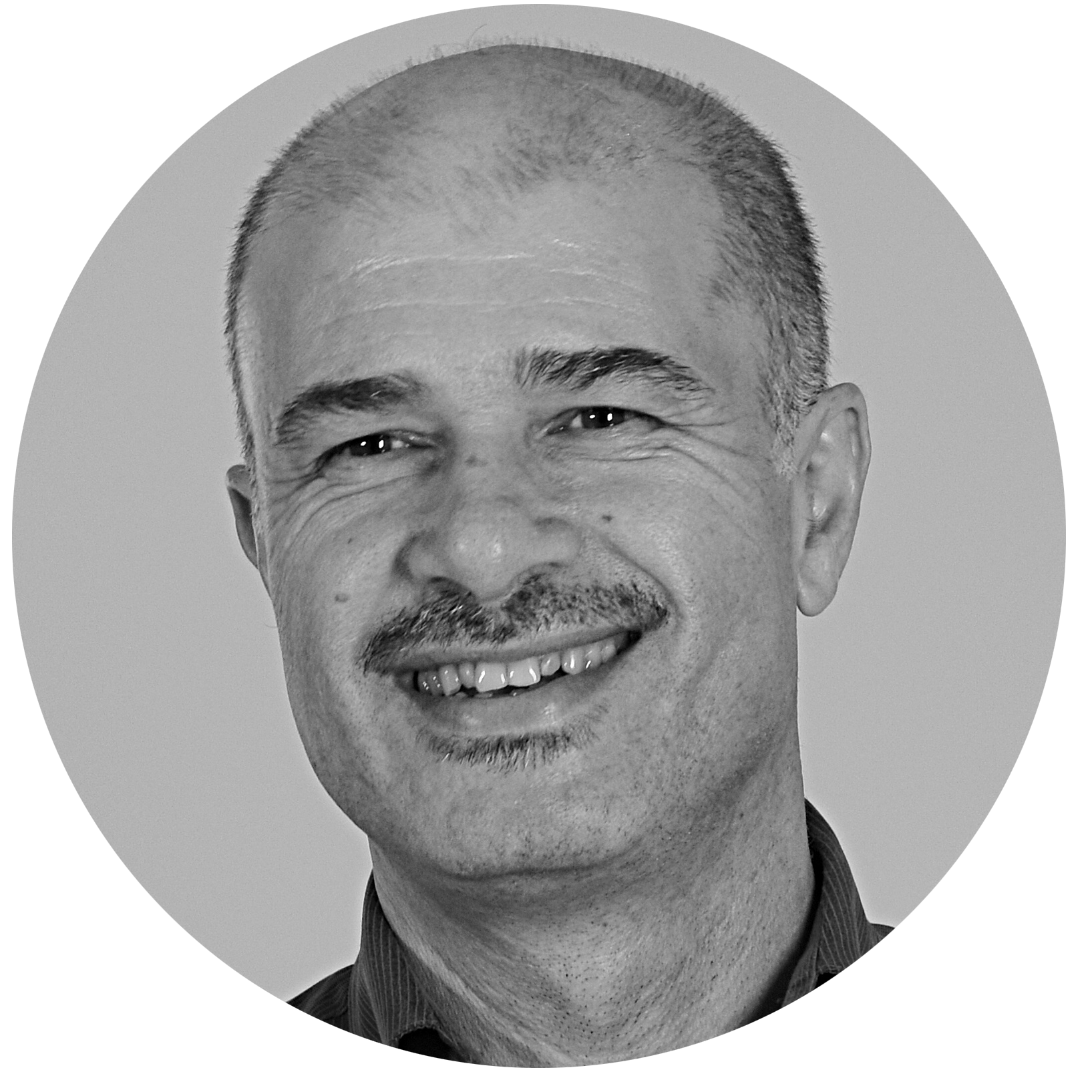 "Be prepared to pinpoint the strengths and unique improvement areas within your organization. At ILO, we believe in sustainable growth, and our mission is to take that journey with you."
BJARNE BERG WIG | Co-Founder ILO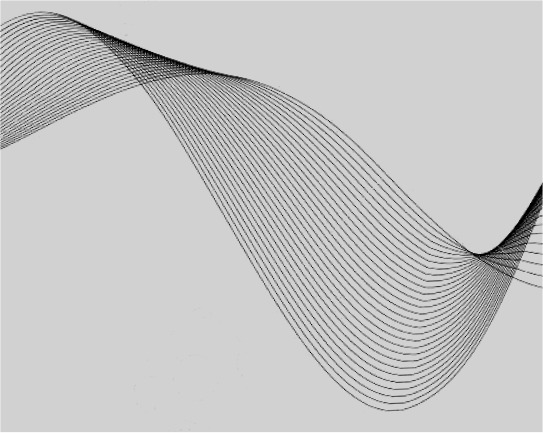 Who We Work With